Page Title
NDSU Plant Diagnostic Lab
Body
**NOTICE**
Due to COVID-19 and state and federal implementation of social distancing, the NDSU Plant Diagnostic Lab is no longer accepting face to face clients or walk-in consultations, however we are still open and accepting personally delivered samples. For in person sample delivery please go to the east entrance of Waldron Hall and follow the instructions posted there. 
Other options include sending us samples by mail. Consider contacting us for tips on how to select a sample to improve our ability to help you.
Processing times may be increased as staff practice CDC and ND Dept. of Health recommended social distancing measures.
Thank you for your cooperation and understanding.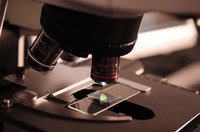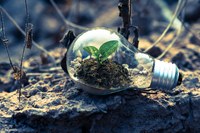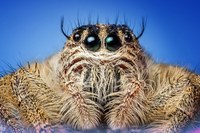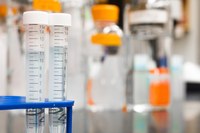 E-mail:
Physical location (Walk-Ins Welcome!):
Waldron Hall, room 203.
Click here for a campus map.
Mailing Address (USPS):
NDSU Plant Diagnostic Lab
NDSU Dept 7660
PO Box 6050
Fargo ND 58108-6050
Shipping Address (Fedex/UPS/etc):
NDSU Plant Diagnostic Lab
1402 Albrecht Blvd.
Walster Hall, 306
Fargo, ND 58102
Telephone:
About the Lab:
For over 40 years, the NDSU Plant Diagnostic Lab has provided unbiased assistance to the general public and professionals in agriculture and horticulture to identify plant pest and disease problems. We also now have a dedicated insect diagnostician on staff. The lab has been a member of the Great Plains Diagnostic Network, a region of the National Plant Diagnostic Network, since 2002. A goal of this network is to enhance our ability to detect and diagnose high-risk plant problems more quickly. For more information on these networks, please visit www.gpdn.org and www.npdn.org. Your local county extension office or state land grant university plant pest diagnostic lab can provide assistance in solving plant problems. Local experts within your own state or county are often  better equipped to address particular questions you have, since crops, lawns, and other plants and trees around the country experience different problems.
A modest fee applies if you submit a sample for routine diagnosis to the NDSU Plant Diagnostic Lab, and a surcharge is applied to out-of-state samples. The NDSU Plant Diagnostic Lab also independently performs limited seed health testing and phytosanitary testing. Please click on Services and Fees in the vertical menu bar (at left) for more information.