Page Title
Feed Strategies for Certain Purchased Feeds and Feed Additives
Body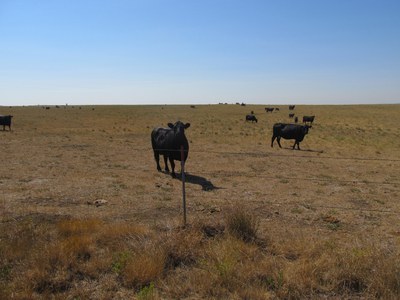 Strategies to economize feed additive use.
June 2017
J.W. Schroeder, NDSU Dairy Cattle Specialist Emeritus
Feed additives can raise feed costs by $.02 to $.30 per cow per day. Dairy farmers and nutritionists must correctly position feed additives to economically justify their use. Benefit to cost ratios can vary from 10:1 (anionic salts) to 8:1 (ionophores and zinc methionine) to 4:1 (buffers and yeast) to 3:1 (niacin).
The following table outlines strategies when to include certain purchased feeds in dairy rations. Use it as a guide for your feed additive needs. Work with a trained nutritionist to help fine-tune your ration needs.
| Strategies with additives and purchased feeds. |   |
| --- | --- |
| Feed Ingredient | Strategy |
| Undegraded protein | Milk yield > 65 lb |
| Animal/fish protein blend (by-pass protein) | Milk yield > 90 lb (Corn based diets) |
| Unprotected fat/oil | Milk yield > 65 lb, thin cows |
| Protected fat | Milk yield > 90 lb, thin cows |
| Chelated/complex minerals | Close-up dry cows, E.T. donor cows (stress conditions) |
| Buffers Early lactation | Wet rations, high corn silage rations |
| Niacin | Close-up dry cows, early lactation, milk yield > 70 lb, ketotic-prone cows |
| Yeast | Close-up dry cows, fresh cows, cows off-feed |
| Anionic Salts | Close-up dry cows |
| Ionophores | All heifers |
| Probiotics (Direct Feed Microbials) | Calves on liquid diets, cows off-feed |